If I can run this no-cost report for your retirement account, please click on the link above.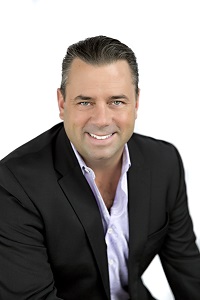 I have over 20 years of experience as a fully licensed Wealth Advisor and there is a good chance that if you have a concern or financial concept you would like to know more about, I can help you or a loved one.
I was born and raised in Fergus Falls before moving to the twin cities to attend the University of St. Thomas. I get back to my hometown with my wife and children to enjoy our cabin on the lake that I grew up on most summer weekends. Honesty, Integrity and Character are the values in which I was raised, and I frame all my personal and business relationships with those core values. As an AIF (Accredited Investment Fiduciary), you can be sure that I will act and advise you with your best interests first.
I created this Web site to help you gain a better understanding of the financial concepts behind insurance, investing, retirement, estate planning, and wealth preservation. Most importantly, I hope you see the value of working with a skilled professional to pursue your financial goals. Please take advantage of this resource and visit us often as we frequently update our information, and we wouldn't want you to miss any developments in the area of personal finance.